Wellness for the people. yoga for every body.
holistic spa & YOGA center
our mission
relax your mind. revitalize your body. reawaken your wild spirit.
Our mission at the Wild Plum is to create a healing sanctuary promoting wellness, community, and sustainability. Our urban oasis offers clients a sacred space for respite and self-renewal, to find peace and clarity from the hustle and bustle of daily life. We are passionate about providing our clients with an integrative wellness experience, including yoga, movement and meditation classes, holistic spa therapies, bodywork, organic facials, and alternative living workshops.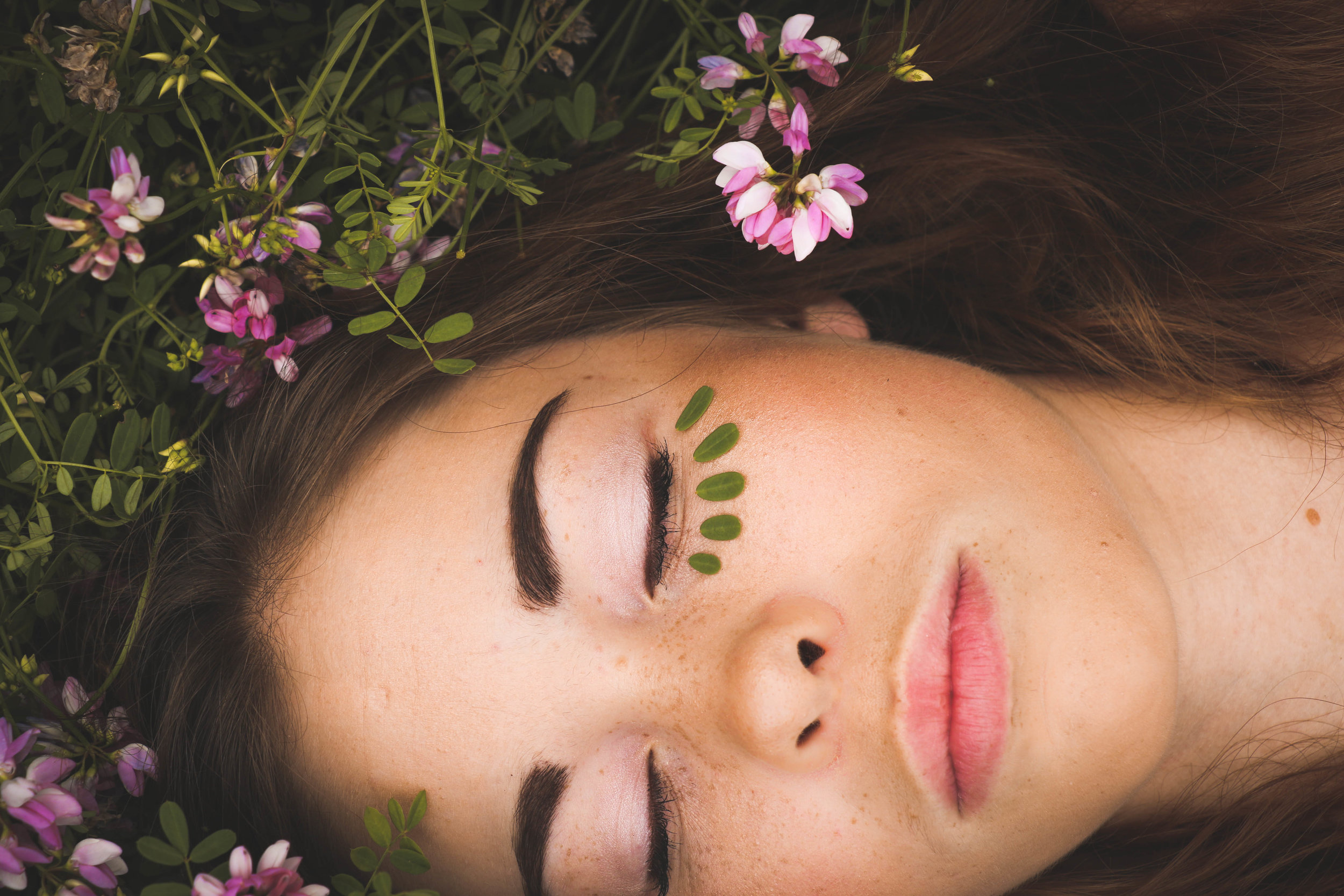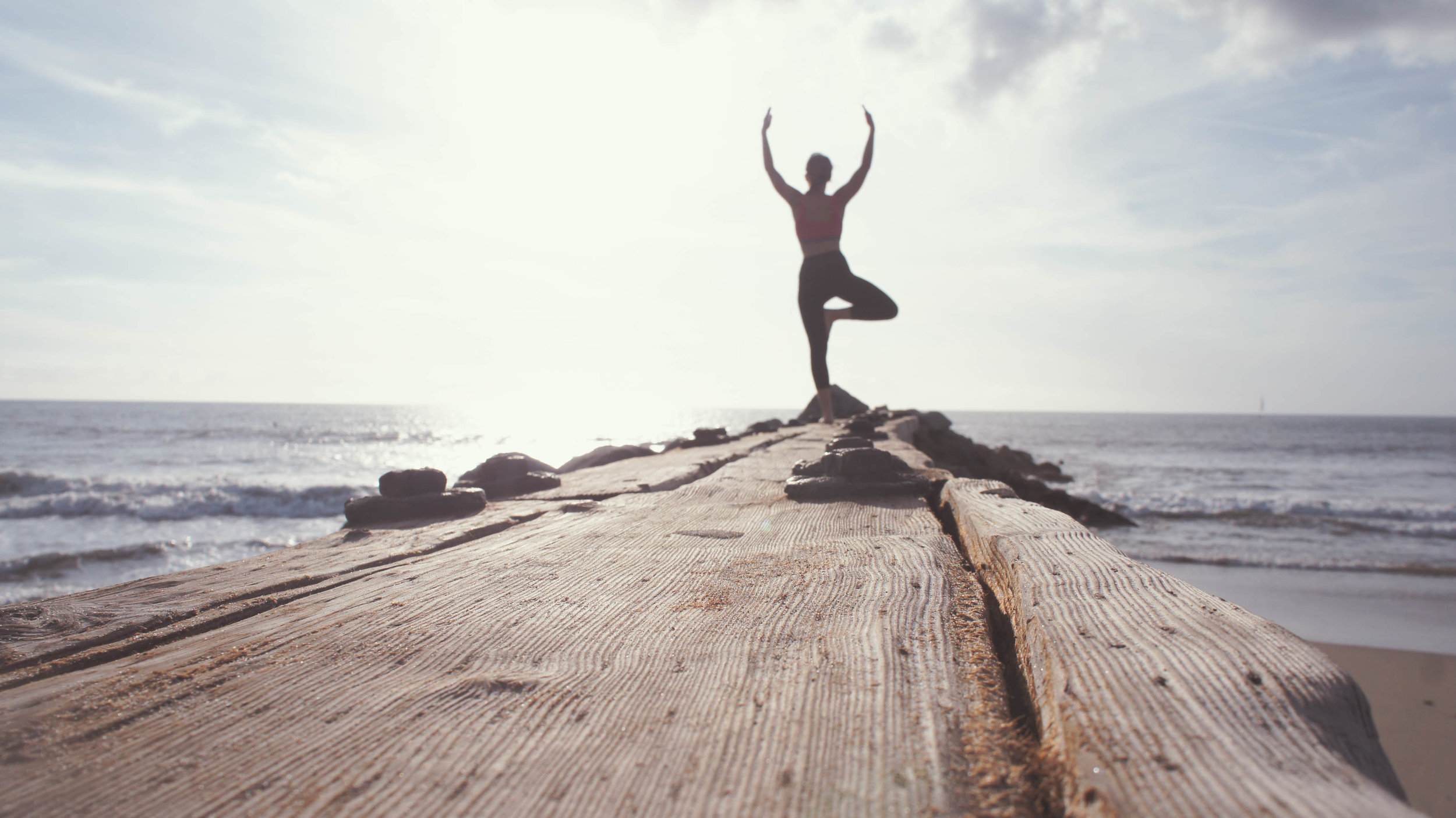 WILD PLUM NEWS
PRENATAL YOGA
[ PRIVATE SESSIONS ]
Prepare your Body, Mind, and Spirit for the beautiful journey of pregnancy and motherhood in our Prenatal Yoga private classes. This practice will give you the opportunity to connect more deeply to yourself and your baby!
specialS
Grab this "wild" offer while you can :
FOUNDERS MEMBERSHIP: UNLIMITED YOGA + 10% OFF SPA SERVICES + 10% OFF RETAIL FOR ONE YEAR!
$699 [ ORIGINALLY $1200 ]
PRIVATE EVENTS
Looking for a fun, unique way to spend an upcoming birthday, a bachelorette party with the girls, or a company outing? Celebrate your special day with us at The Plum, and enjoy a day full of massages, facials, yoga, and so much more!